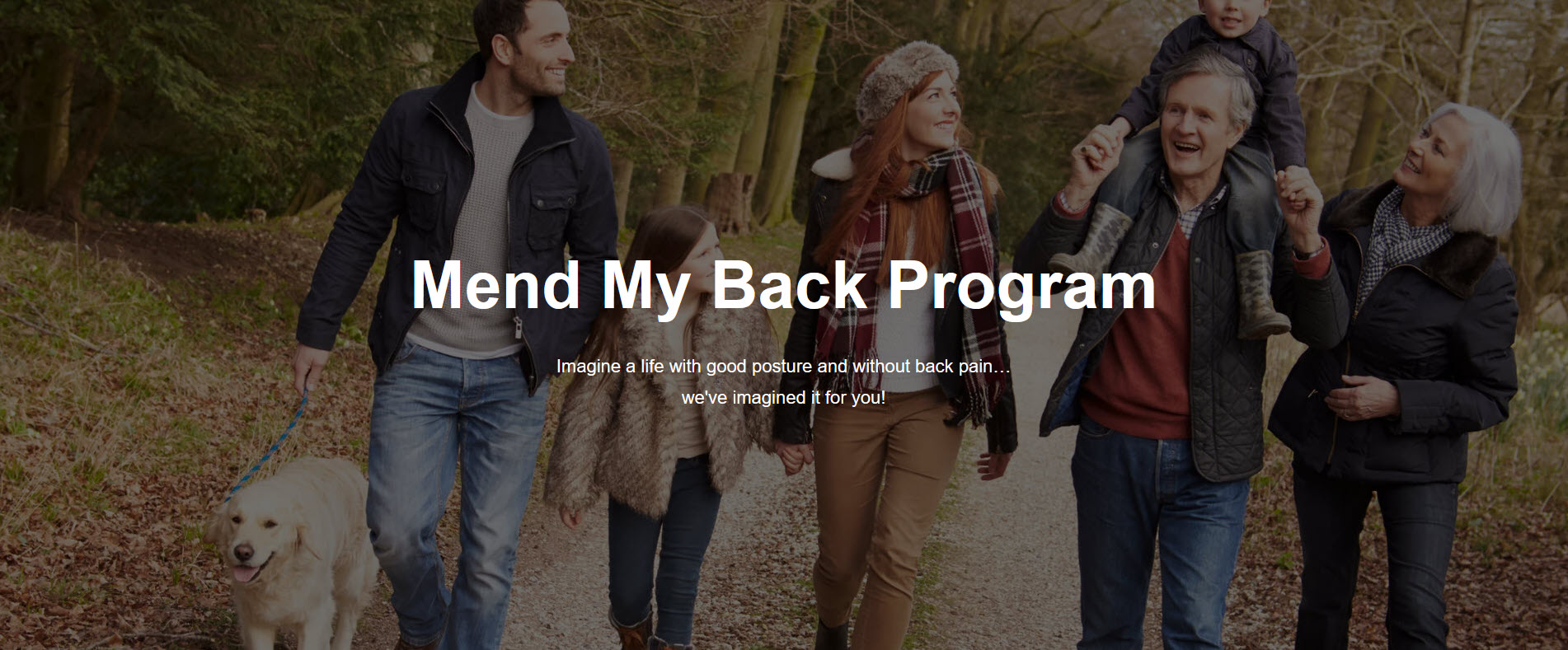 have you ever experienced discomfort in your back?

You are not alone!
Sadly statistics tell the story and it is reported that 80% of North Americans deal with some sort of back pain in varying degrees.

Mend My Back provides information and resources about back health and good posture!
Mend My Back offers 3 programs designed to help you develop resilience.
Most of us are lacking basic conditioning resulting from inactive lifestyles, poor posture, too much sitting in office jobs or from other repetitive movements we perform at home or at work.

The human body was designed to move.

We propose a lifestyle program that explores the key elements of our daily lives where we can make a positive difference in our back health.

The programs are delivered digitally through a member access on the Mend My Back website.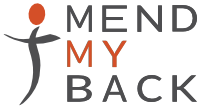 Laura Warf, Co-Founder, Mend My Back